Integrated Logistics Support
MTBF, FMECA, LORA, LCCA

INTEGRATED LOGISTICS SUPPORT
Do you need details on your equipment's performance? Its reliability? Its failure rate? The causes of failures and their effects?
Do you need support with your Help Desk and Ticketing system?
We have extensive experience in performing logistics support analyses such as FMECA, in implementing reliability studies, and in developing strategies for life cycle support of operational equipment.
Integrated Logistics Support (ILS) is a management and methodology originally applied to the defence industry.
Nowadays, ILS is extensively applied to the civil industry.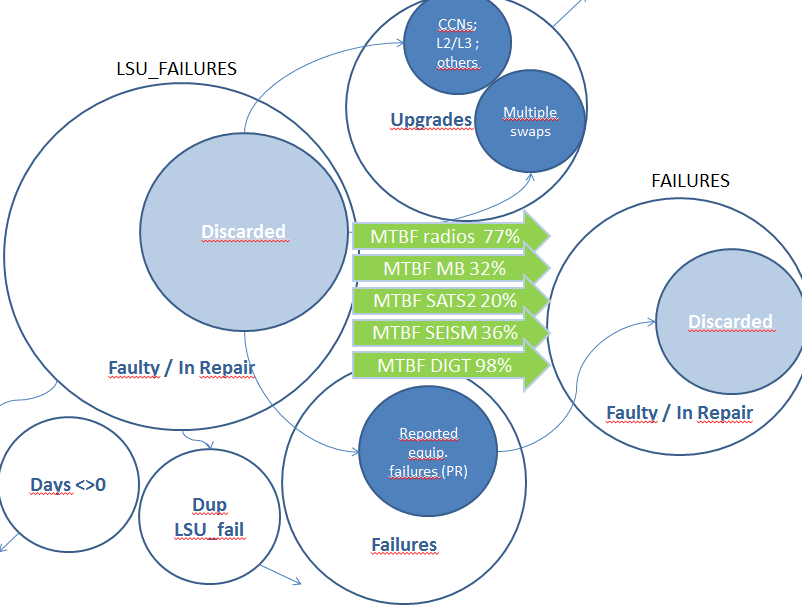 ILS is of high interest for engineering companies involved in the design or operation and maintenance of systems with long life cycles.
ILS involves maintenance planning, document management, configuration management, sparing management, etc.
ILS analyses are powerful tools to understand system behaviour and causes of failures. They also foresee future performance, and prevent or mitigate adverse effects of failures.
MTBF, FMECA, LORA, LCCA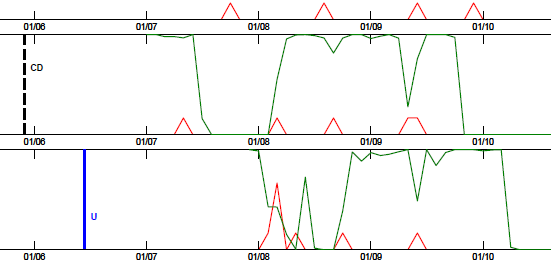 Among others, ILS analyses include:
LORA- Level of Repair Analysis
LCCA- Life Cycle Cost Analysis
FMECA- Failure Mode, Effect and Criticality Analysis
Other kinds of studies, such as a simple statistical failure analysis and categorization, provide valuable information on the system's performance. Moreover, reliability computation (MTBF – Mean Time Between Failures) provides an idea on what to expect in terms of operability of the system.
Reliability studies and details on the failure rate, the cause and effect of failures, etc. allow anticipating failures and their adverse consequences, thus improving the operational availability of the equipment.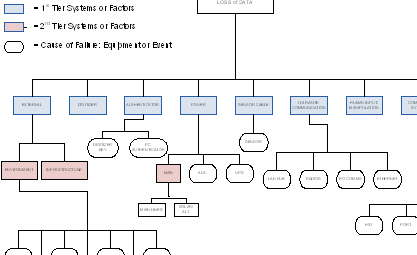 Configuration management, including well established change control procedures, configuration audits, baselines, etc., enables better control of your system components and the definition of maintenance and sparing strategies.
Maintenance and sparing strategies optimize and increase the performance of the equipment as regards system reliability, logistics delays, availability requirements etc.
Back